With the news that legendary British cinematographer Roger Deakins is to receive a Knighthood, it's an apt time to assess some of the marvelous films he has shot
Beloved for his stunning and innovative style, Roger Deakins is perhaps best known for his 12 collaborations with the Coen brothers. His work, however, is prolific, having served as DoP with many others such as Martin Scorsese, Sam Mendes and Denis Villeneuve. Over the past three decades, Deakins has cemented himself as one of the marquee names in the cinematography fields, recently winning two Oscars for his work on Blade Runner 2049 and 1917. We're here to take you through 5 of his notable works that prove the merit of his new title, Sir Roger Deakins.
Fargo
One of the definitive collaborations between the Coen brothers and Deakins, this is a triumph of a film on many levels, even inspiring a hugely successful TV spin-off. Deakins excels at bringing the eerie snow-covered Minnesota landscape to life,  truly making the audience feel the chill and making sure the Marge Gunderson's surroundings form a key part of the story.
---
Skyfall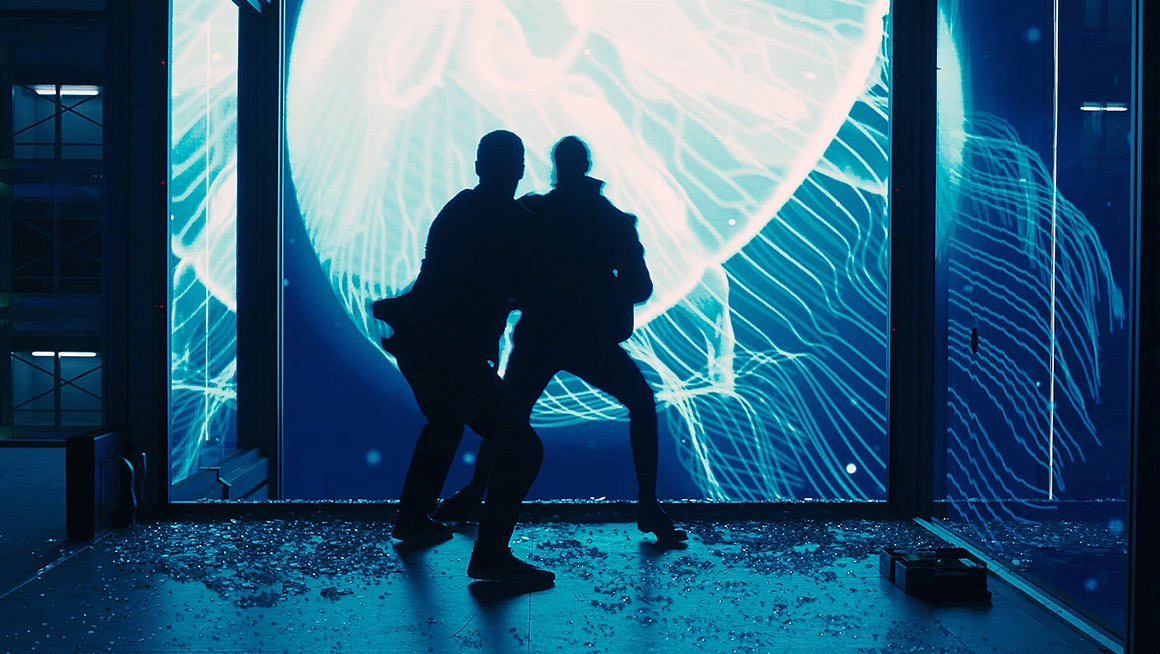 As far as visuals in major blockbusters go, this is hard to top: from the neon-lit Shanghai fight sequence to the climatic fight sequences in the snowy Highlands. Skyfall is one of the most visually delightful entries in the entire Bond franchise. Deakins' visuals help make this picture excel and formed part of the success that propelled it to $1.1 billion globally in 2012.
---
Blade Runner 2049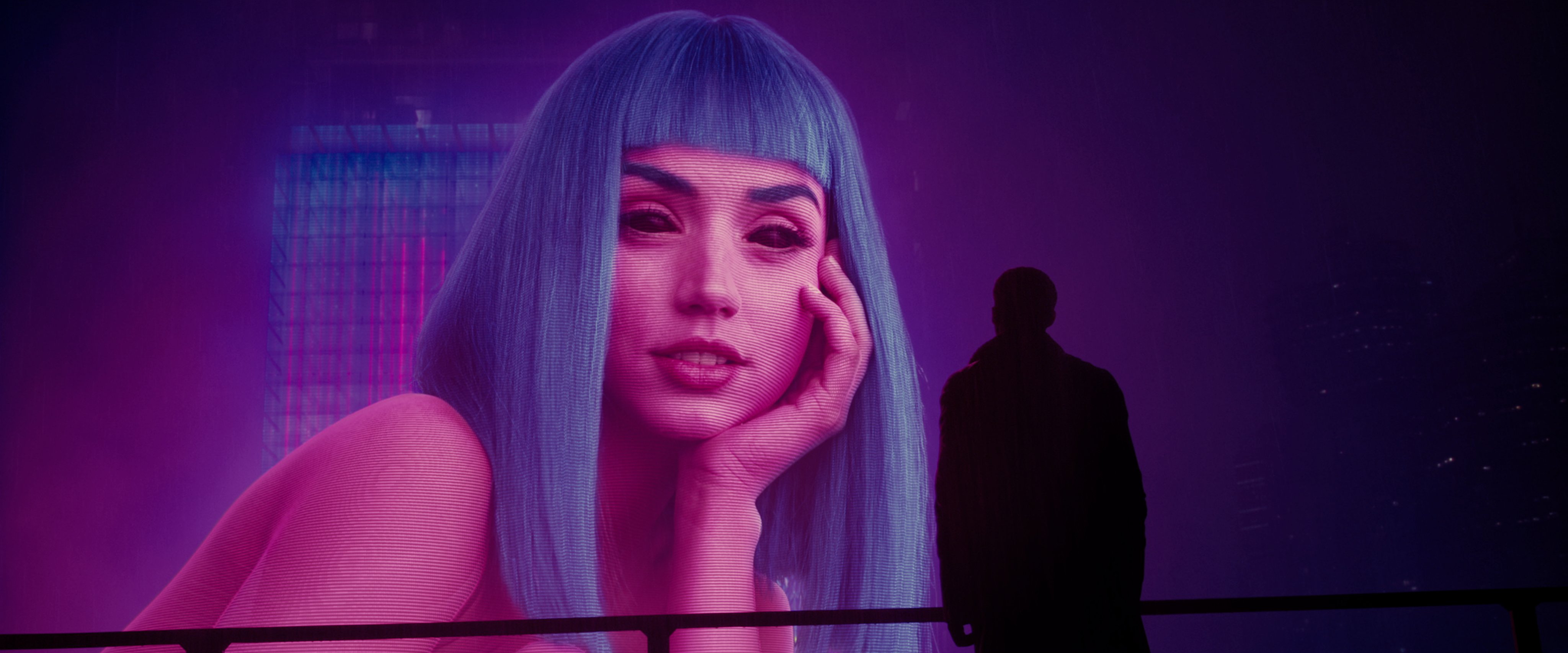 From the very first trailer for the belated sequel to Ridley Scott's neo-noir classic, fans knew that this was going to be a visual treat. With familiar Los Angeles shots of its predecessor intact, Deakins helped amplify the look and feel of the franchise with some stunning desert shots. A third collaboration between Deakins and Denis Villeneuve, this has been noted as one of the best looking films of the 2010s, with the visuals front and center of discussions around the film's merits (although far from the only aspect deserving praise). The film's visuals perfectly accompany its performances and made this a sequel that matched its predecessor on many levels, which some would have deemed impossible prior to release.  This film deservedly landed Deakins his first Oscar and his fourteenth nomination.
---
No Country For Old Men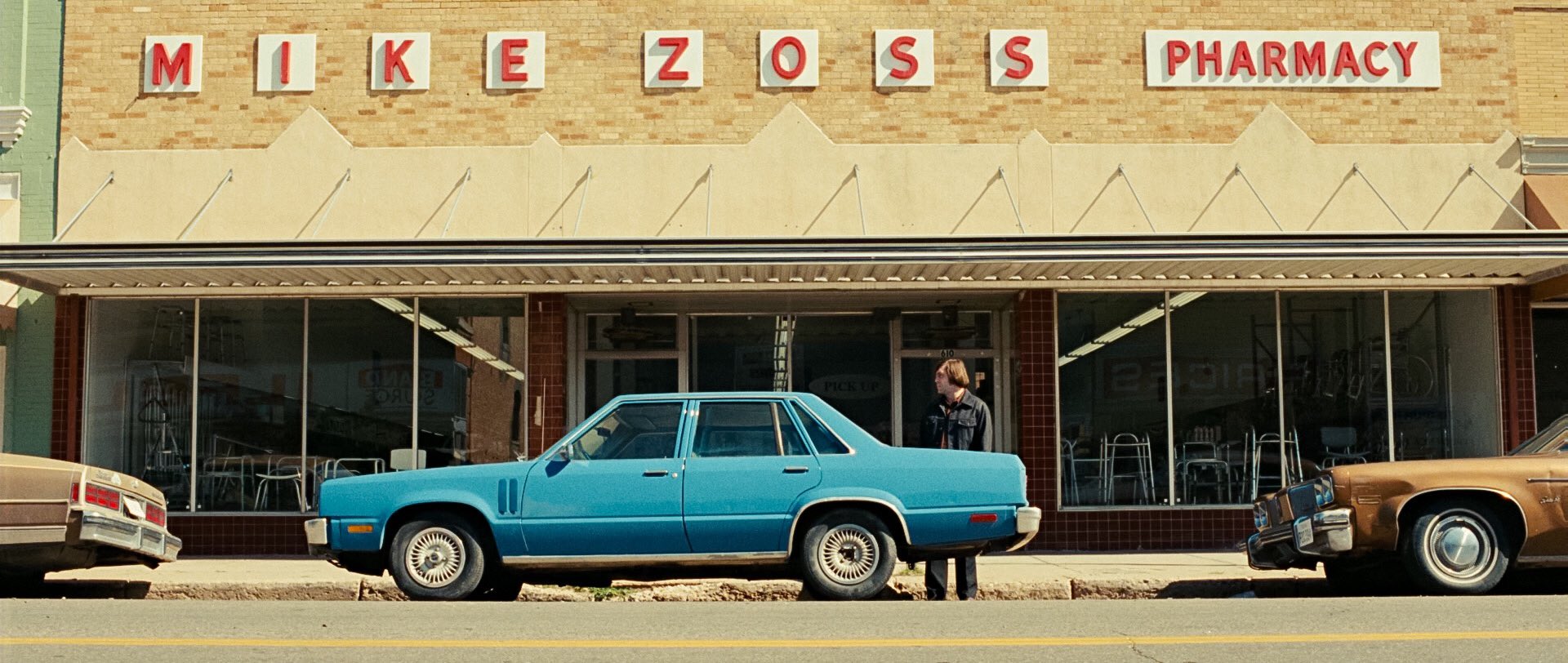 Another collaboration between Deakins and the Coens, No Country For Old Men won the Academy Award for Best Picture and saw Deakins competing against himself for his work on the The Assassination of Jesse James by the Coward Robert Ford.  With a lack of music throughout, the film's visuals help drive the storyline, with Texas' bleak and desolate landscape a character in itself. Some of the shots of Javier Bardem's Anton Chigurh help to deliver a true sense of menace, making him a memorable villain.
---
1917
Deakins' most recent film and his fourth collaboration with Sam Mendes, 1917 is a technical marvel. Roger Deakins and his cinematography was the talk of much of the 2019-20 awards season, with the tracking shots and techniques employed that made the journey of Privates Blake and Schofield look like one continuous take. The night-time sequence in Ecoust in particular is truly jaw dropping and was an absolute treat to witness in IMAX.
---
This is just a snapshot of Deakins' remarkable career; special mention must go to some of his other films too, such as O Brother Where Art Thou, Sicario and True Grit. It's without doubt that cinephiles will continue to embrace his work in years to come, and this Knighthood feels like a fitting epitaph to a fine career that will hopefully continue in the years to come.  
Words by Chris Connor
---
Support The Indiependent
We're trying to raise £200 a month to help cover our operational costs. This includes our 'Writer of the Month' awards, where we recognise the amazing work produced by our contributor team. If you've enjoyed reading our site, we'd really appreciate it if you could donate to The Indiependent. Whether you can give £1 or £10, you'd be making a huge difference to our small team.