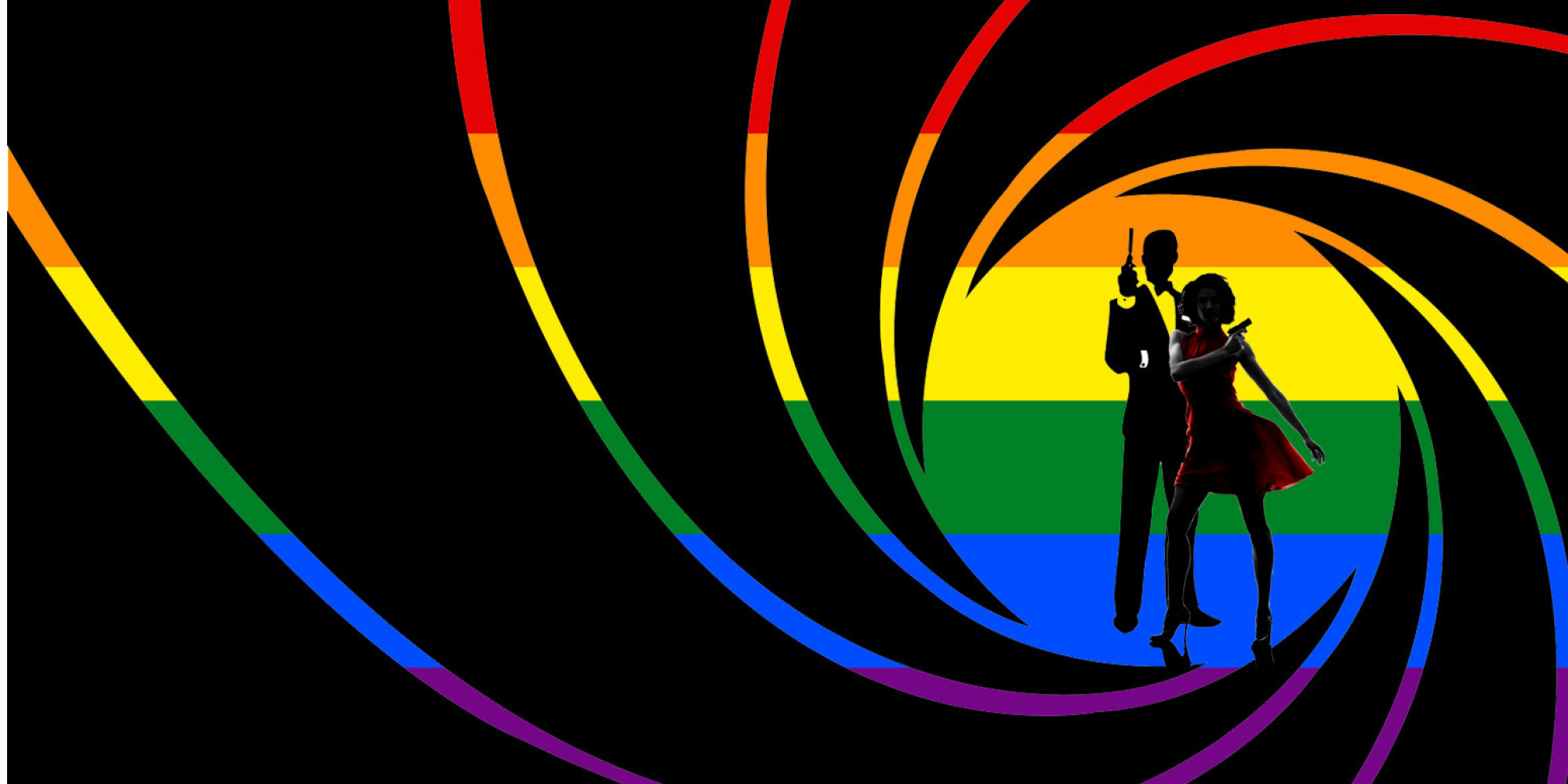 It used to be that not even 10 years ago, a director would release an LGBT themed film, and there would be a huge rave about the it, not because it was any good, but because it was LGBT, during a time when homosexuality was still something of a taboo. Think of films like Brokeback Mountain or Blue Is The Warmest Colour. While the former may have one of the best lines ever written ("I wish I knew how to quit you"), the film wasn't great, despite being an Oscar Contender. Same goes for Blue Is The Warmest Colour.
Nowadays, an LGBT film is just another film (to critics at least), and the hype that once surrounded films of this genre has faded. There have been countless LGBT films in the past few years that have been truly astounding, yet they didn't get the same treatment as films like Brokeback Mountain. Now that homosexuality is more widely accepted, and gay rights have come a long way, critics seem to have forgotten about LGBT films, which is a shame in some cases, because they deal with issues and themes of being LGBT far better than others have. So it's time they got the recognition that they deserve, albeit a very small recognition. Here are my picks for the Best in LGBT Cinema….
---
Carol
dir. Todd Haynes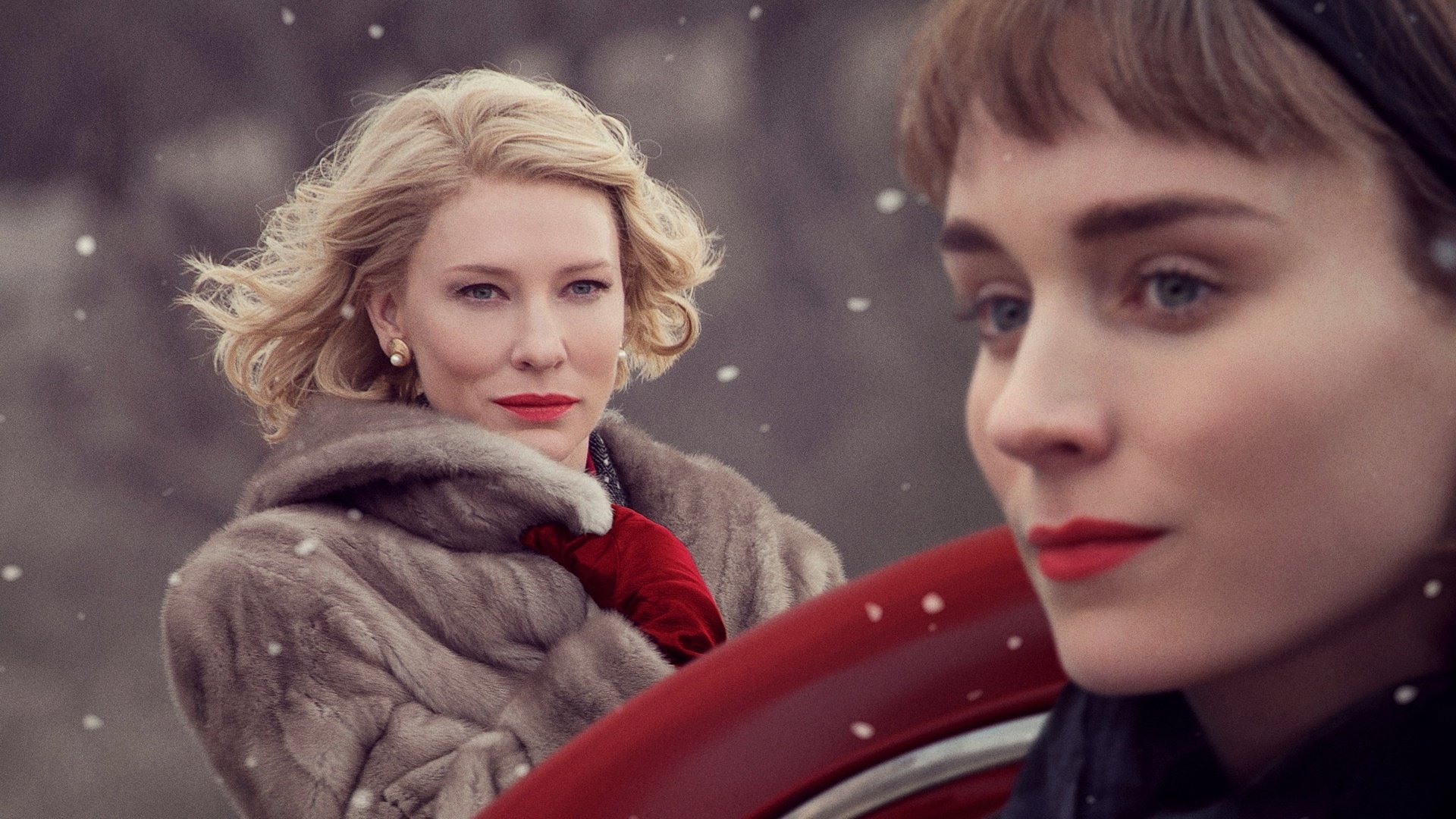 To kick things off, I thought I'd go with this sure-to-be classic, starring one of my favourite actresses ever, Cate Blanchett. The film was an absolute triumph, with dazzling performances from Blanchett and Rooney Mara. The titular character (Blanchett), is a married woman who finds herself falling in love with Therese (Mara) in the midst of her divorce.
The film effortlessly dealt with the struggles that would have faced women like Carol and Therese during the 1950s, when racial equality wasn't even a thing in the USA, let alone homosexual equality. The film is powerful, and sometimes heartbreaking, and is bound to leave a tear in your eye. More elegant than Blue Is The Warmest Colour, and more endearing that Brokeback Mountain, I will never understand why the Academy snubbed the film for the Best Picture Oscar.
---
Land of Storms (Viharsarok)
dir. Ádám Császi
I'm probably one of the few people in England to have seen this film, but trust me it's a hidden gem. This Hungarian film tells the story of a love triangle between Szabolcs (right), Áron (left), and Bernard, and it does so with grace and flair. The film does a fantastic job of exploring themes like sexuality and self-discovery, denial, love (obviously), and self-acceptance.
The main love story between Szabolcs and Áron is one for the ages, and by the end of the film, after them both being rejected by the townsfolk, you're truly rooting for them. But that doesn't stop the director from giving you a tragic ending that would receive a standing ovation from Shakespeare himself. It's such a shame that it doesn't get the attention that it deserves. If you're a fan of International Cinema, give this one a go.
---
The Way He Looks (Hoje Eu Quero Voltar Sozinho)
dir. Daniel Ribeiro
They say that love is blind, and in this case it truly is in this Brazilian coming-of-age drama The Way He Looks. This one is marvellous; it tells the story of Leo, a young blind boy who gradually falls in love with Gabriel, the new kid at school, much to the upset of Leo's best friend Giovana. The relationship between Leo and Gabriel is something beautiful, heartwarming, and pure. After a while they become friends, then after a drunken kiss at a party, they start to realise that they love one another.
For Gabriel, it is a story of self-acceptance, and for Leo it is a journey of self-discovery. The most tender moments in the film are the simplest; the kiss at the end when they both finally admit their feelings for each other, and the final scene in which, after some sly remarks from your typical high school douche-bags, Leo goes from holding Gabriel's arm, to holding his hand; the final scene carries a vital message to all LGBTs who are scared to show displays of affection in public, the message being that they shouldn't be.
---
Rent
dir. Chris Colombus
While the film may not be as good as the original Award-winning Broadway Musical, Rent is still a shining example of what LGBT films could and should be. While drug addiction and AIDS are probably the main focus of the film, sexuality plays a huge role too. Angel is a Drag Queen, Collins (Angel's lover) is bisexual, Maureen is also bisexual, and her girlfriend Joanne is a lesbian.
And the best thing about Rent, is that they don't make a huge song and dance (well, they do, but you know what I mean) about sexuality in the film. They act like it's normal, and that's precisely the point; it is normal! Whether you're into guys or girls, it doesn't matter at all because it is perfectly normal, and that is the message that Rent embodies. And if you don't cry at least three times during the film, you do not have a heart.
---
Bad Education (La Mala Educación)
dir. Pedro Almodóvar
Finally we come to this masterpiece by the King of LGBT Cinema, Pedro Almodóvar. Pioneer of La Movida Madrileña, Almodóvar chose to return to darker stage, almost 20 years after his last gay film, Law of Desire, and delivered this gem of a film. Using a film within a film set-up, Bad Education tells the story of Ignacio (Gael García Bernal, above) who finds his childhood lover and film director Enrique, and pitches a script to him entitled La Visita (The Visit).
Ignacio's script tells the story of their childhood in a Catholic boarding school, where the two met and became romantically involved, but one of the Priests, Father Manolo, was also infatuated with Ignacio. The film deals exceptionally well with the issue of sexual abuse within the Catholic church, as well as sexuality as a whole. Be prepared for a few twists and turns along the way, as well as some raunchy sex scenes (it is an Almodóvar movie after all).
---
Well that's all folks, just a couple of the best that the world of LGBT Cinema has to offer. It's a crying shame that they didn't get the recognition that they deserve, but hopefully in the future, we'll see an LGBT film taking home a well-deserved Best Picture Oscar, like so many films should have done already
Words by Anthony Cody