Dishonored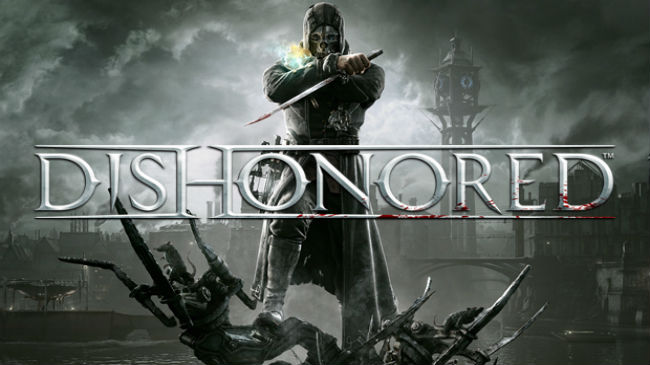 Player choice is ever present in the richly detailed and imaginative world of Dishonored, the award winning 2012 stealth action-adventure game that follows the story of Corvo Attano, a bodyguard framed for the murder of the empress and forced to become an undercover assassin in order to bring down those responsible.
After breaking out of prison and joining a resistance group against those in power in the steampunk city of Dunwall, the player, as Corvo, is given increasing control over the way a mission is tackled; often the beautifully crafted and unique levels can be traversed via different routes and the targets can be dealt with in lethal and non-lethal ways. Upon meeting 'the outsider', a supernatural guardian, an array of useful, and exciting powers slowly come at your disposal which only adds a new element of fun and choice to the game.
On top of this the story remains well structured and interesting, the player becoming greatly invested in the plight of the protagonists. It has great replay-ability due to the different options on offer in the game, which includes which powers you manage to attain with the collectible power currency of runes, hidden throughout. Dishonored very much owns it's excellently designed world, characters and story but leaves the actions of its protagonist largely up to the player's imagination.
Words by Tim Goodfellow
[button color="red" size="normal" alignment="none" rel="follow" openin="samewindow" url="https://www.indiependent.co.uk/games-steam/4″]Next[/button]