Sony confirmed on August 3 that its existing PlayStation 4 controller will not work with PlayStation 5 games on the next-gen console. In the announcement, Sony said: "We believe that PS5 games should take advantage of the new capabilities and features we're bringing to the platform, including the features of DualSense wireless controller."
Sony said that the DualShock 4 will be compatible with the PlayStation 5, but only when players are using PlayStation 4 games. If you're playing a new PlayStation 5 game, users will need to do it on DualSense as it's the newest and upgraded version of its controller.
The news disappointed fans, but not entirely surprisingly given that the next-gen controller will have more upgrades. With more advanced haptic feedback, trigger systems coming into the play along with a built in microphone, Sony wants PlayStation 5 games to be designed for the new controller and not reuse older hardware.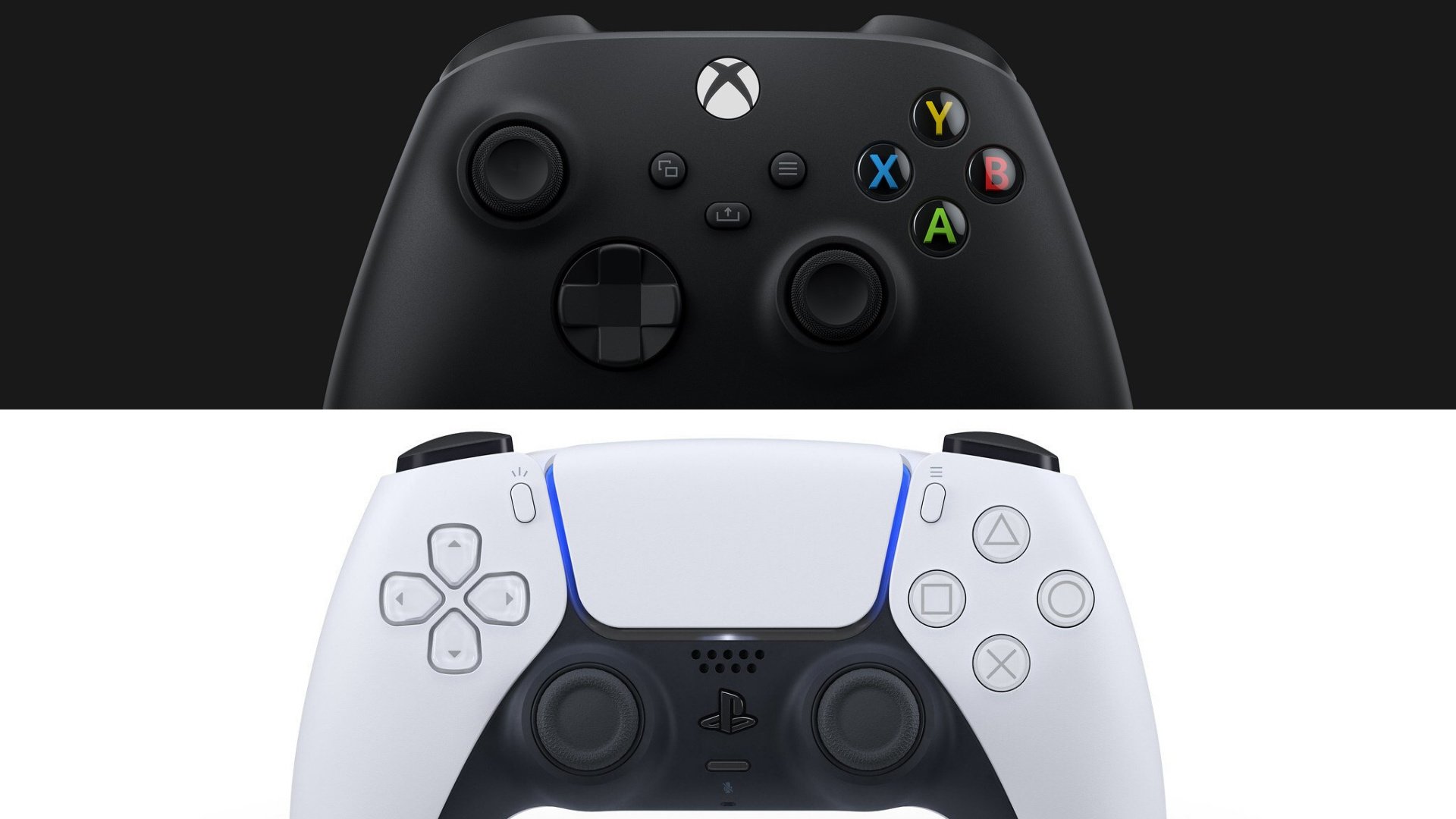 Microsoft, however, will be offering cross-gen support on Xbox and have already stated that it supports cross-compatibility with its controllers. In a statement, Xbox said: "We're supporting cross-compatibility between Xbox Series X and Xbox One consoles and controllers. They all work together with the same great Xbox Wireless Radio. Gamers can also play on more devices including PC, Android, and iOS."
The next-gen console war between Sony and Microsoft has started sparking again with many fans divided on the news on Twitter.
Despite the backlash on the controller, fans were pleased with Sony's news on a few accessories being cross-gen. Sony clarified that speciality peripherals, such as officially licensed racing wheels, will work with PlayStation 5 games plus third-party headsets that connect via USB port or audio jack will work on the next-gen console as well.
Buyers of the PlayStation 5 will get a DualSense with the console, but Sony has yet to announce how much an additional pad will cost. Both the Xbox Series X and the PlayStation 5 are expected to be released late this year, setting up a battle royale for Christmas 2020.
Words by Charlie Vogelsang
---
Support The Indiependent
We're trying to raise £200 a month to help cover our operational costs. This includes our 'Writer of the Month' awards, where we recognise the amazing work produced by our contributor team. If you've enjoyed reading our site, we'd really appreciate it if you could donate to The Indiependent. Whether you can give £1 or £10, you'd be making a huge difference to our small team.