The Christmas season is approaching, and with that comes the inevitable return of shopping for Christmas presents. Bookworms may seem like an easy group to buy for, buy them a book and be done with it right? Right? Well not exactly. Bookworms are fickle creatures and it's often difficult to know what they've read. Or, more accurately, what they've not read. But never fear: rather than risking getting them another copy of a book they already own, there are plenty of book-related gifts out there to buy—if you're willing to get a little creative. Luckily we are here to help you do just that, with our handy guide to the best Christmas gifts out there for the book lovers in your life.
Stocking Fillers: £10 and under
"Books Are Better Than People" Bookmark
You can never go wrong with a bookmark. It's the perfect stocking filler for a book-loving friend, as they never have enough of them and are always scrambling to find random pieces of paper to use to mark their pages. This particular bookmark is a fun, colourful bookmark that says "Books Are Better Than People"; available from Etsy for £2 (plus shipping). However, there are thousands of options for different bookmarks out there.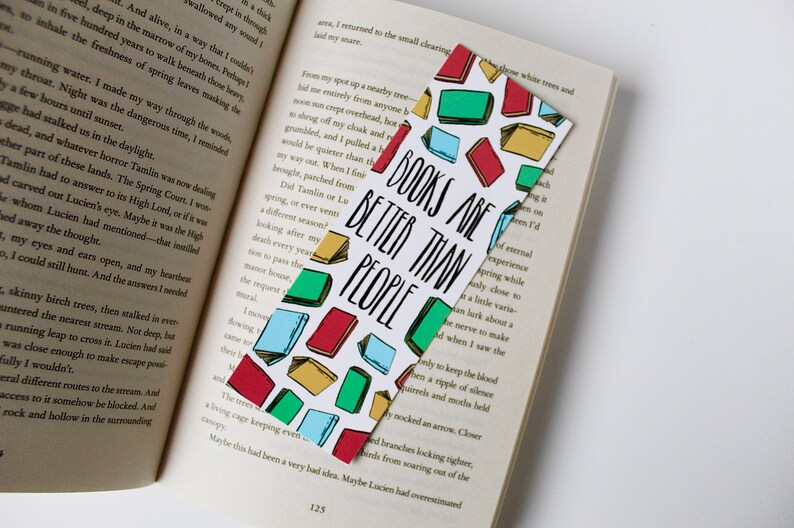 "The Book Thief" Art Print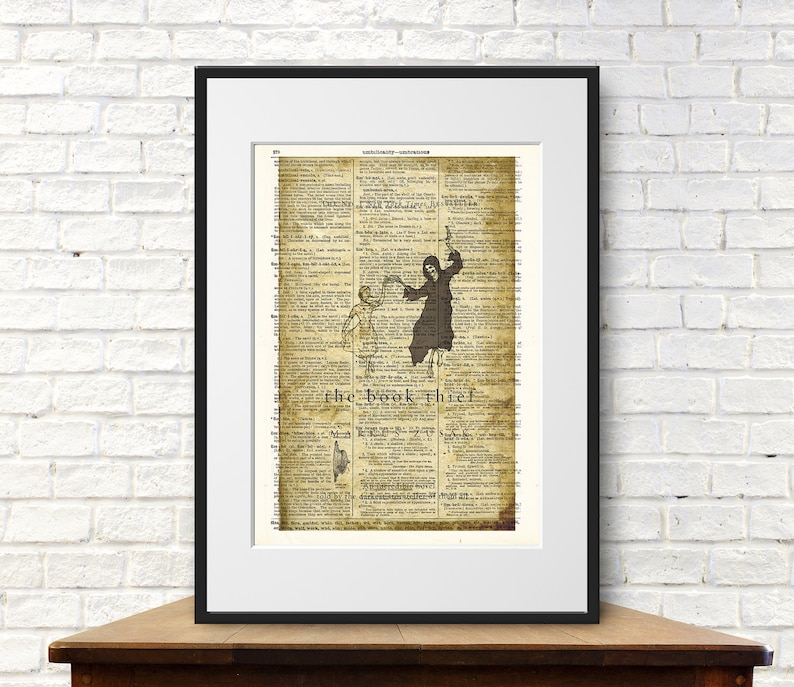 These book cover art prints are the perfect decoration for any book lover's home. They're also environmentally conscious as they are printed on upcycled dictionary pages from 1895. The one pictured is the cover of "The Book Thief" by Markus Zusak and is available from Etsy for £7.39 (plus shipping). There is a wide range of different options available. The covers range from classics to modern Young Adult (YA), so there's one to suit every book lover's interests.
221B Baker Street Necklace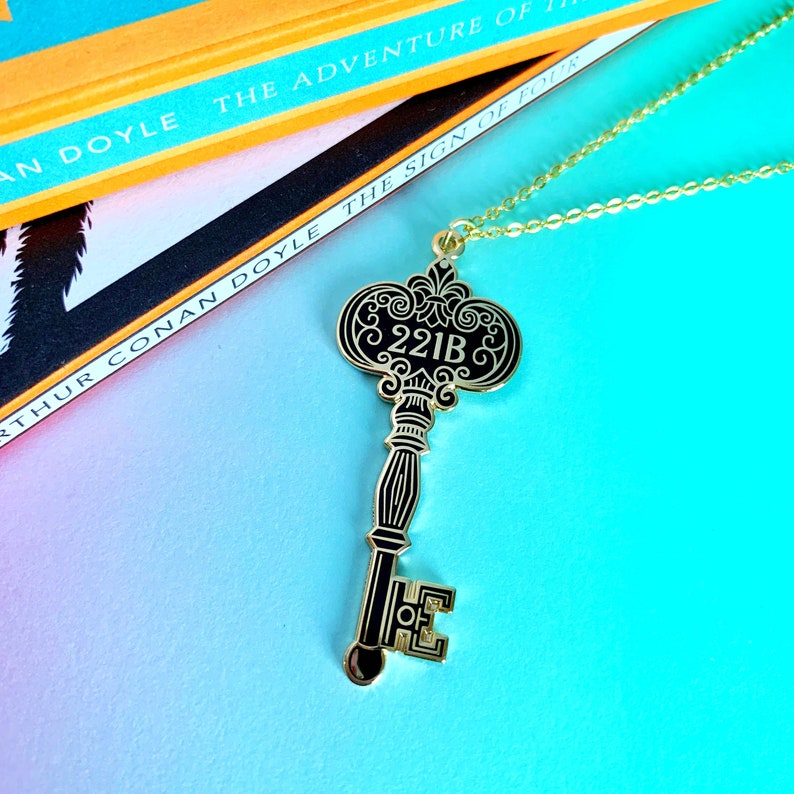 If you have a Sherlock Holmes fan in your life, then this gorgeous 221B key necklace would make a very fitting present. Again, it can be found on Etsy for £15 (plus shipping). I have a different book-themed necklace from the same seller, which is lovely quality, so I highly recommend them.
Mid-range gifts: £15 to £50
Book-themed clothing
If the book lover in your life is also a fashionista, then this book print dress from Joanie Clothing would make the perfect gift for them. The dress is made from Joanie's sustainable, eco-friendly fabric EcoVero™, a sustainable alternative to viscose. You can be sure that your fashionable gift is also good for the environment.
Reading Subscription
Mr B's Emporium, an independent bookshop based in Bath, runs a reading subscription service costing between £50 and £240. You fill out a questionnaire based on your friend or family member's reading tastes for the shop to match them with one of their booksellers. Their "bibliotherapist" chooses a book gift every month for the duration of your friend's subscription. You can choose either a three, six or eleven-month subscription and the prices vary depending on subscription length and the format of the books you choose. Your friend gets books, and you support an independent bookshop; win-win!
Luxury presents: £50 to £100
Bookshelves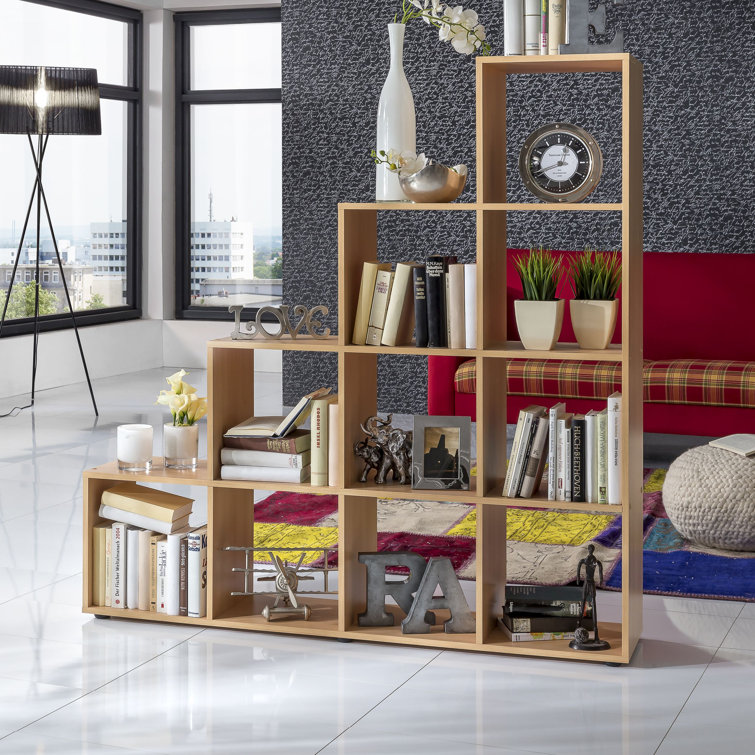 And if you're feeling particularly generous this Christmas, what's one thing all book lovers need more of? That's right, bookshelf space! If you want to relieve your book-loving friend's floor from the mountains of books that are no doubt piled all over it, this super funky cube-shaped bookshelf has loads of space for their books. It's also something a little quirkier than the usual straight up and down shelves. We're not at floor-to-ceiling, the library in 'Beauty and The Beast' level shelves yet, but it's getting there.
Words by Jo Elliott