Feels like just yesterday we were reading gift guides for Christmas 2020 and yet here we are once again with guides for Christmas 2021. If you're not a fan of the theatre yourself, or even if you are, you might find it difficult to source that perfect gift for your friend/co-worker/partner/family member who does love the theatre. With this guide, we aim to help you find that perfect item for the theatre lover in your life.
Stocking fillers: £10 and under
Theatre tickets may be expensive but that doesn't mean you can't find budget-friendly merchandise. Themed pins and badges are a fun budget-friendly gift for anyone, and that certainly includes theatre fans. Encore Gifts sells several musical-themed pins from recent hits such as Beetlejuice the Musical to older classics like The Little Shop of Horror. One of the stand-outs is this Wizard of Oz pin. Many of the pins currently on Encore are on sale, so make sure to pick them up ASAP.
And we can't forget those theatre-lovers who are fans of much much older shows. Think back to the 1600s and give the theatre-lover in your life the chance to bathe with the bard with this Shakespearean rubber duck available from the Royal Shakespeare Company.
Everyone likes their room to smell nice and Musicality Store on Etsy offer a number of theatre-themed candles, including this lovely Wicked-inspired "Miracle Elixir" candle. Others on offer include Waitress, Aladdin and Les Miserables so you'll be sure to find something for your theatre-lover.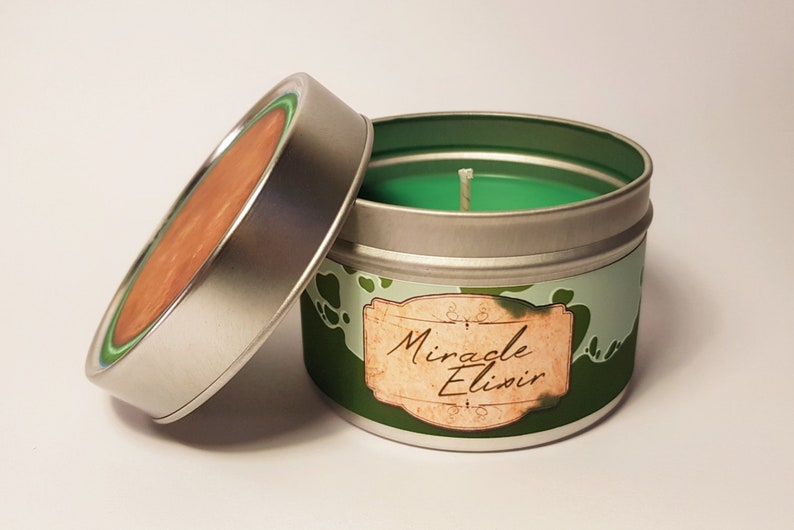 Mid-Range Gifts: Up To £50
If the theatre-lover in your life is in a younger demographic then be sure to check out the National Theatre's Play in a Box. This kit includes everything you need to create, direct and act in your very own play, and will be perfect to keep children occupied over the festive season.
No one is too old for a cute teddy bear and that includes this Phantom of the Opera bear from Playbill UK, which comes wearing the iconic phantom mask. Allow your theatre-lover to feel the music of the night with this teddy.
Funko Pop meets theatre meets…owls with these cute polymer clay owls by MinervaSculpts over at Etsy. Options include Valjean and Javert (who you can also buy as a set for £65) along with Eliza Hamilton and Jenna from Waitress. My favourite is this Anne Boleyn owl. These are specially made and are one of a kind and will be the perfect house decor for any theatre fan.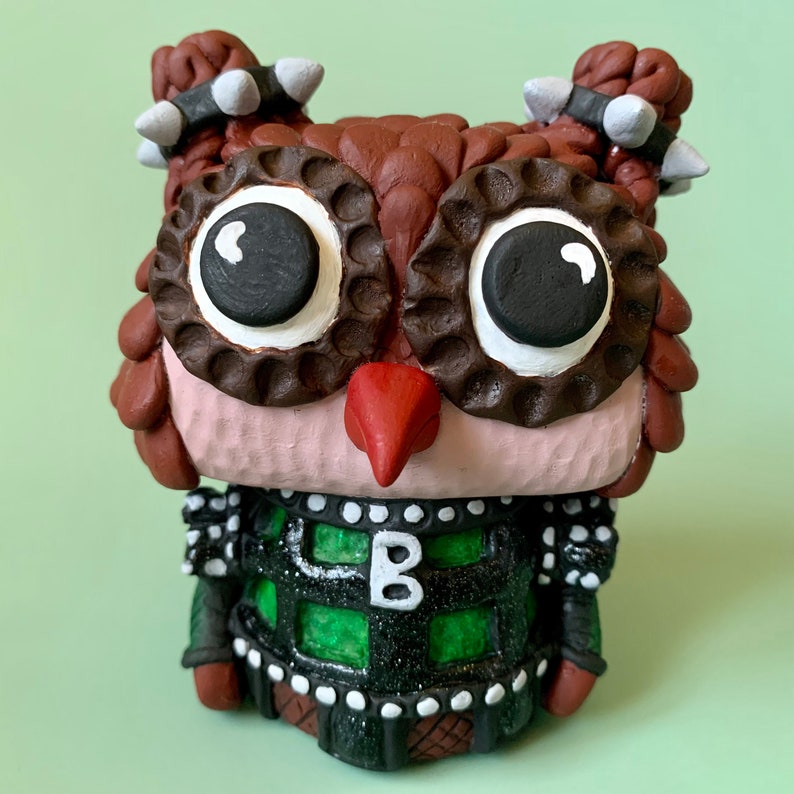 Luxury Gifts: £50-£100
Another lovely piece of household decor on Etsy are these embroidery pieces by Amelia Stitches Embroidery. Like many of this list, Amelia Stitches offers a range of different musicals, including these beautiful Heathers embroidered piece. For a cheaper price, you can also buy kits rather than completed pieces and embroider them yourself!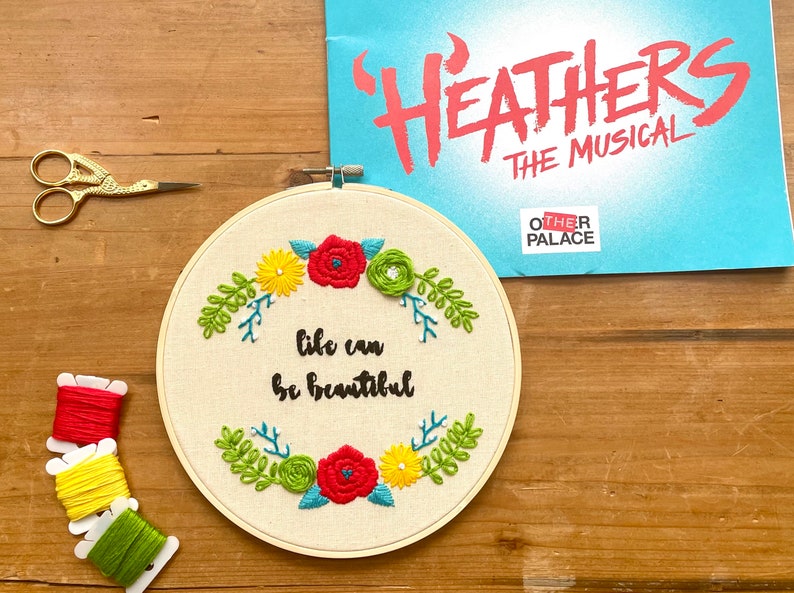 Lavish Gifts: Over £100
No theatre-lovers gift guide could be complete without mentioning Virgin Experience Days. One of the most lavish experiences they offer is the 'West End Theatre Top Seats with Afternoon Tea and Cocktail for two' for £245. Although there are other options for those with a smaller budget.
Hopefully, something in this guide stands out as something perfect for that theatre-lover in your life.
Words by Isobel Pankhurst