Although it looks like we might have to wait a little while longer to get our Pixar fix on the big screen with the release of Soul being delayed until 20 November, the classic animation studio is keeping fans happy with details on their newest project, Luca.
A coming-of-age fantasy film, Luca feels like the film that the success of Coco has spurred them on to make. Enrico Casarosa is set to direct, after previously working with both Pixar and Disney on 2015's fairly well received The Good Dinosaur and the 2011 short film La Luna. Both of which, quite frankly, look adorable.
Luca is growing up on the Italian Riveria, but because he's in a Pixar film and they like to pull at all our heartstrings, that's not exactly easy for him. He's actually a sea monster from another world in disguise, meaning that his friendships are threatened by the possibility of his harboured secret coming to light. Cararosa describes Luca as a "deeply personal story for me, not only because it's set on the Italian Riviera where I grew up, but because at the core of this film is a celebration of friendship. Childhood friendships often set the course of who we want to become and it is those bonds that are at the heart of our story."
Whilst we're never completely sure of the moral message Pixar wants to teach adults and children alike until we've seen the film, Luca already feels to me like a story of acceptance. In Coco, we saw Miguel come to appreciate and accept his history, the legacy of his family and just how important it is to honour and respect that tradition. Luca feels like an acceptance of the present; accepting that everyone is different and flawed in their own way.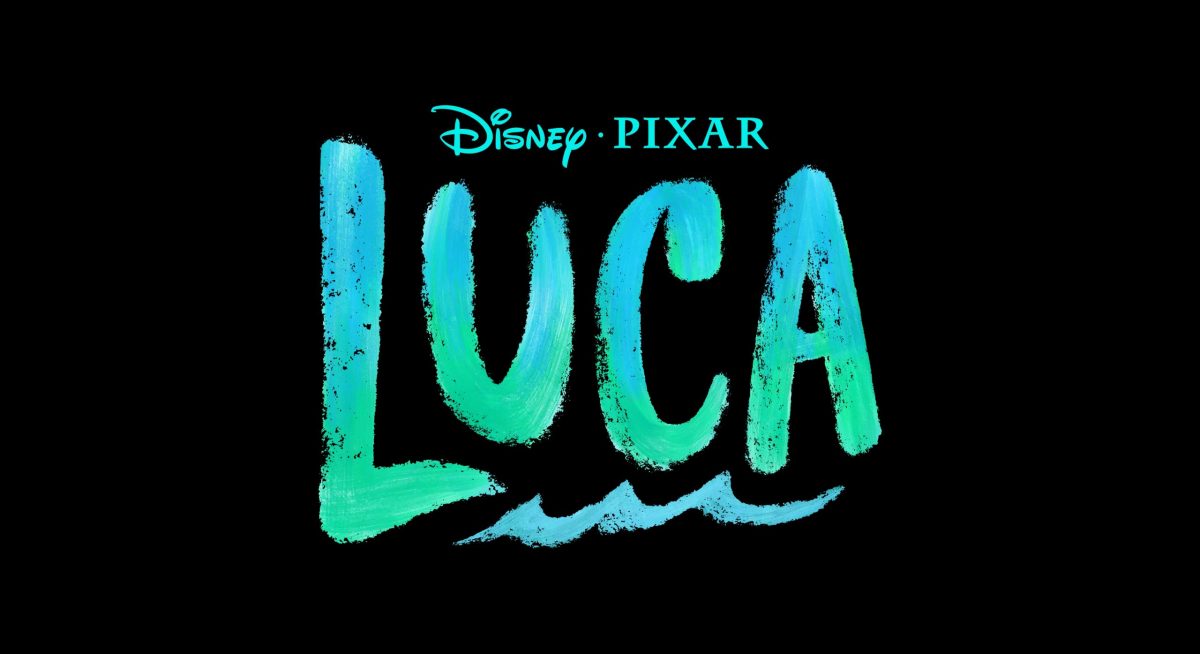 And if this sounds at all like an animated, kid-friendly adaptation of Call Me By Your Name, then honestly join the club. Neither the studio nor the director have mentioned the film as a source of inspiration, but Twitter has had its fun making comparisons between the two. One article encouraged readers to "get thee to a fireplace," whilst another user pointed out that the director of Call Me By Your Name, Luca Guadagnino, shares the same first name as Pixar's protagonist. Coincidence? Maybe not so much. After all, Pixar and Disney have fallen behind when it comes to representation on screen. Although their first gay character was in Onward earlier this year, it was brief line from a minor character. Luca could be a brilliant opportunity to change this, perhaps with Luca's friend becoming a romantic interest. Although this is all speculation, both studios know they need to step up their game, and this might be the place where they really start to do that.
There's no news yet about a voice cast, but the film is already set to release in the U.S. in summer 2021.
Words by Harriet Metcalfe
---
Support The Indiependent
We're trying to raise £200 a month to help cover our operational costs. This includes our 'Writer of the Month' awards, where we recognise the amazing work produced by our contributor team. If you've enjoyed reading our site, we'd really appreciate it if you could donate to The Indiependent. Whether you can give £1 or £10, you'd be making a huge difference to our small team.