American actor James Michael Tyler, best known for his role as Gunther in the popular sitcom Friends, has died of prostate cancer at the age of 59.
Tyler had a recurring role in the show, with most fans referring to him as 'the seventh friend'. He starred in 148 episodes of the show when it ran from 1994-2004.  
The actor's rep and family told TMZ: "The world knew him as Gunther (the seventh "Friend"), from the hit series "Friends," but Michael's loved ones knew him as an actor, musician, cancer-awareness advocate, and loving husband."
Tyler portrayed the loveable barista Gunther who ran the now-iconic coffee shop 'Central Perk'. The character, a fan-favourite, was known for his obsession with Rachel (Jennifer Aniston) and became one of the major recurring cast members on the show. 
The actor landed the role of Gunther simply because he knew how to use an espresso machine. He quickly became popular with fans and creators of the show however, and his role was expanded. 
Aside from starring in Friends, Tyler also had roles in shows such as Just Shoot Me!, Scrubs, and Episodes. 
More recently, he has appeared in two short films, The Gesture and the Word and Processing.
He reunited with the cast of Friends for one last time during this year's Friends Reunion, via a Zoom call. He said, "It was the most memorable ten years of my life".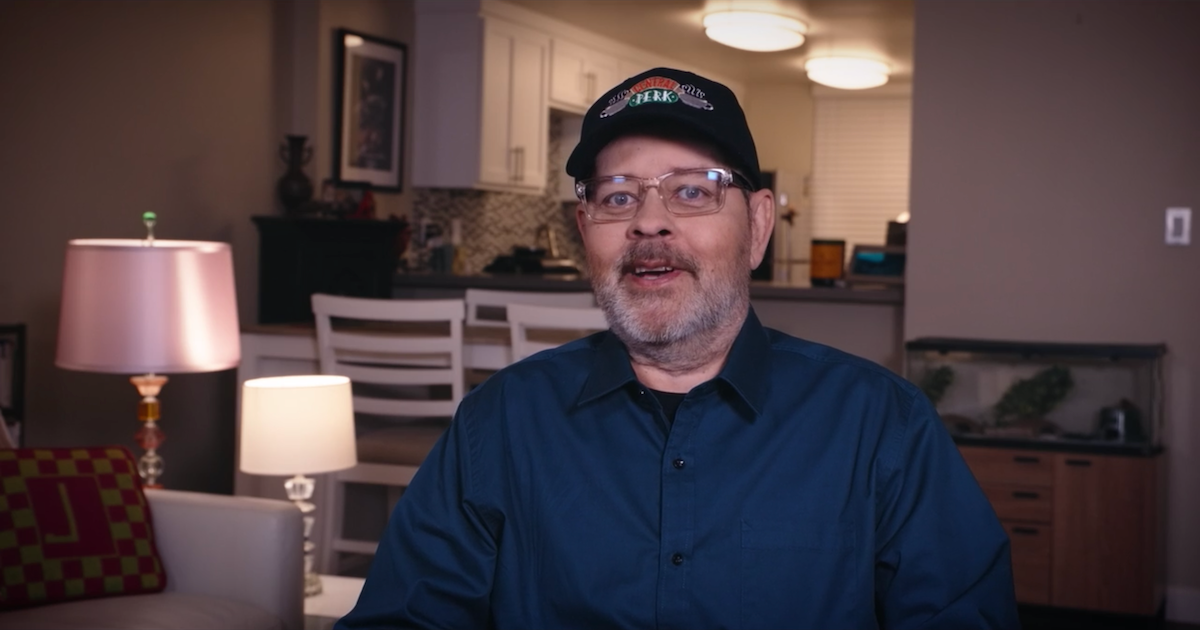 After the reunion, he announced that he was battling stage four prostate cancer, after being diagnosed in 2018.
Tributes Have Been Pouring In For The Star From Friends Cast And Crew Members
The show's creators, Marta Kauffman and David Crane, released a joint statement saying, "​​When he started as an extra on Friends, his unique spirit caught our eye and we knew we had to make him a character." 
Jennifer Aniston added, "Friends would not have been the same without you. Thank you for the laughter you brought to the show and to all of our lives. You will be so missed #JamesMichaelTyler 💔". 
David Schwimmer, who played Ross on the show, thanked James Michael Tyler "for playing such a wonderful, unforgettable role".
Courteney Cox (Monica) also commented on his passing, "The size of gratitude you brought into the room and showed every day on set is the size of the gratitude I hold for having known you".
Words by Alex O'Leary 
---
Support The Indiependent
We're trying to raise £200 a month to help cover our operational costs. This includes our 'Writer of the Month' awards, where we recognise the amazing work produced by our contributor team. If you've enjoyed reading our site, we'd really appreciate it if you could donate to The Indiependent. Whether you can give £1 or £10, you'd be making a huge difference to our small team.