It has been just under ten years since American author, Suzanne Collins, finished her world-renowned book series: slots casino demo The Hunger Games. Now, she is back for more and teases fans with this poster, revealed this week by Scholastic Book Clubs.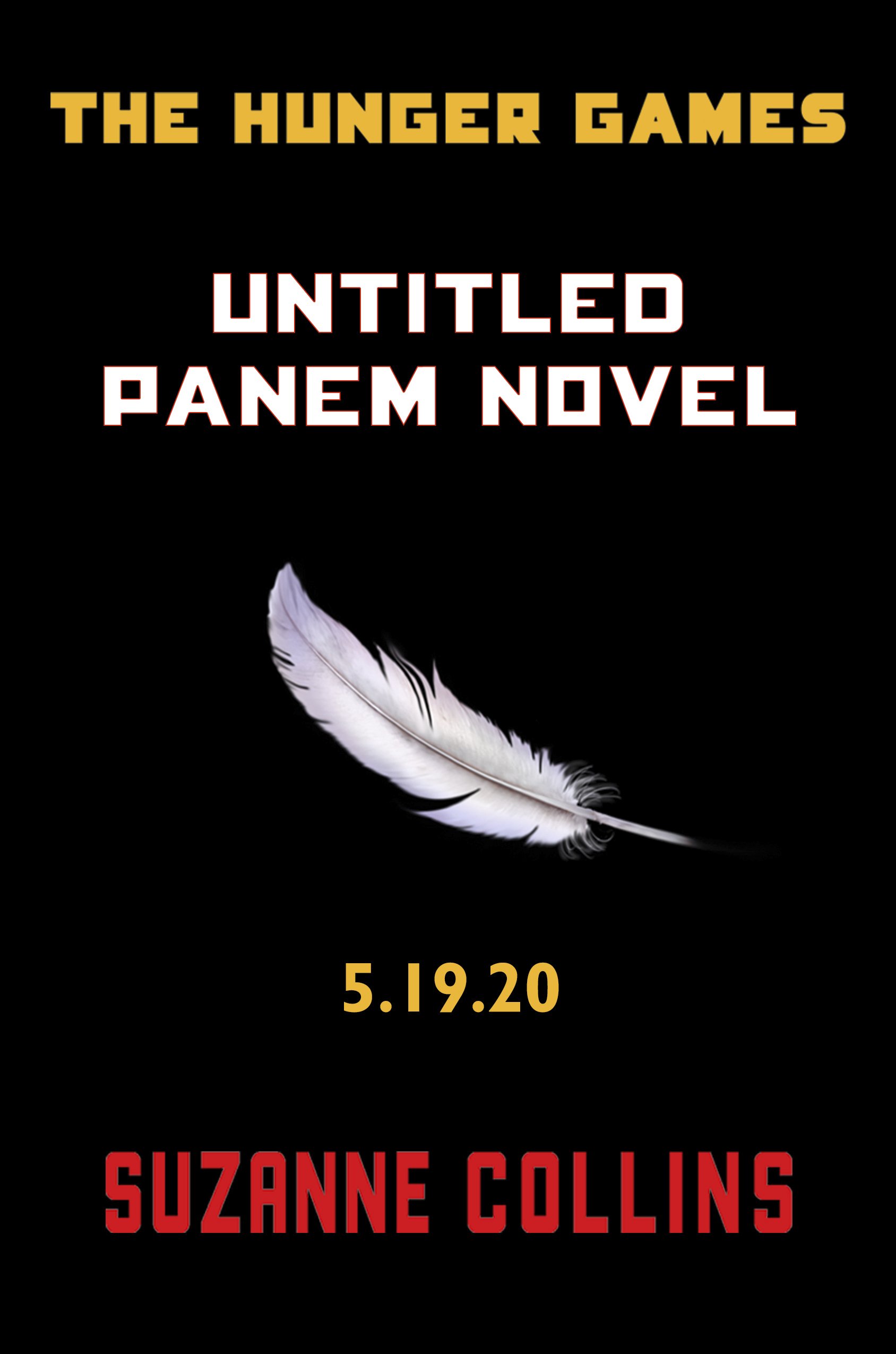 The unnamed prequel is set to be written sixty-four years before the start of her best-selling trilogy, exploring the reaping of the tenth Hunger Games and the "Dark Days", which is a period of Panem's failed rebellion in the face of forcing children to fight to the death on live television. 
In a statement, Collins explained how she wants to use her next novel "to explore the state of nature, who we are, and what we perceive is required for our survival". She went on to state that Panem's journey of re-building following the rebellion "provides fertile ground" for each of her characters to explore these questions and "define their views of humanity."  
The president of Scholastic Book Clubs, Ellie Berger, recently praised Collins in a statement as a "master" at storytelling, world building and social commentary. Indeed, the first three books were favorably received; many readers commented on the addictive quality of the writing, specifically within the first book. Teen-fiction author, John Green, compared online casino affiliate programs legal The Hunger Games with Scott Westerfeld's casinos online 888 free casino games slot machines Uglies series; I am confident in concluding that Collins's books, along with Westerfeld's, were the catalyst for the wave of dystopian, teen-fiction novels that we saw throughout the late 2000s. Berger finished her statement by stating that the publishing company are "absolutely thrilled- as both readers and publishers- to introduce the devoted fans of the series and a new audience to an entirely new perspective on this modern classic". 
Following this exciting book news, many fans took to Twitter to question whether there was a film in the works, also. In a recent statement in response to this, the Lionsgate chairman (Joe Drake) said, "As the proud home of online casino merkur 24 The online casino bonus casino bonus Hunger Games movies, we can hardly wait for Suzanne's next book to be published. We've been communicating with her during the writing process and we look forward to continuing to work closely with her on the movie." 
You know what means… we are getting a new book and a new film coming our way. (However, of course, I will be looking forward to reading the book most of all!)
Words by Morgan Hartley.