Tom Hanks is in early negotiations to play beloved father Geppetto in a live-action remake of Pinocchio.
Hanks' proposed character, Geppetto, is a kind and elderly woodcarver who makes a puppet out of wood, whom he calls Pinocchio. The puppet is brought to life by a fairy enchantment and Geppetto gets the son he's always wanted. With the help of his trusty cricket-turned-conscious, Jiminy, Pinocchio then sets out on a journey to become a real boy.
Oscar-winning director Robert Zemeckis is officially attached to the live-action feature and joins the project having just directed an adaptation of Roald Dahl's The Witches starring Anne Hathaway. Andrew Miano and Chris Weitz are producing the film through their company Depth of Field, with Weitz and Zemeckis also penning the script.
According to Deadline, Hanks read the script and reached out to Zemeckis, saying he was keen to be involved with the project. Zemeckis and Hanks have a close working relationship, having previously worked together on multiple films including The Polar Express and Forrest Gump.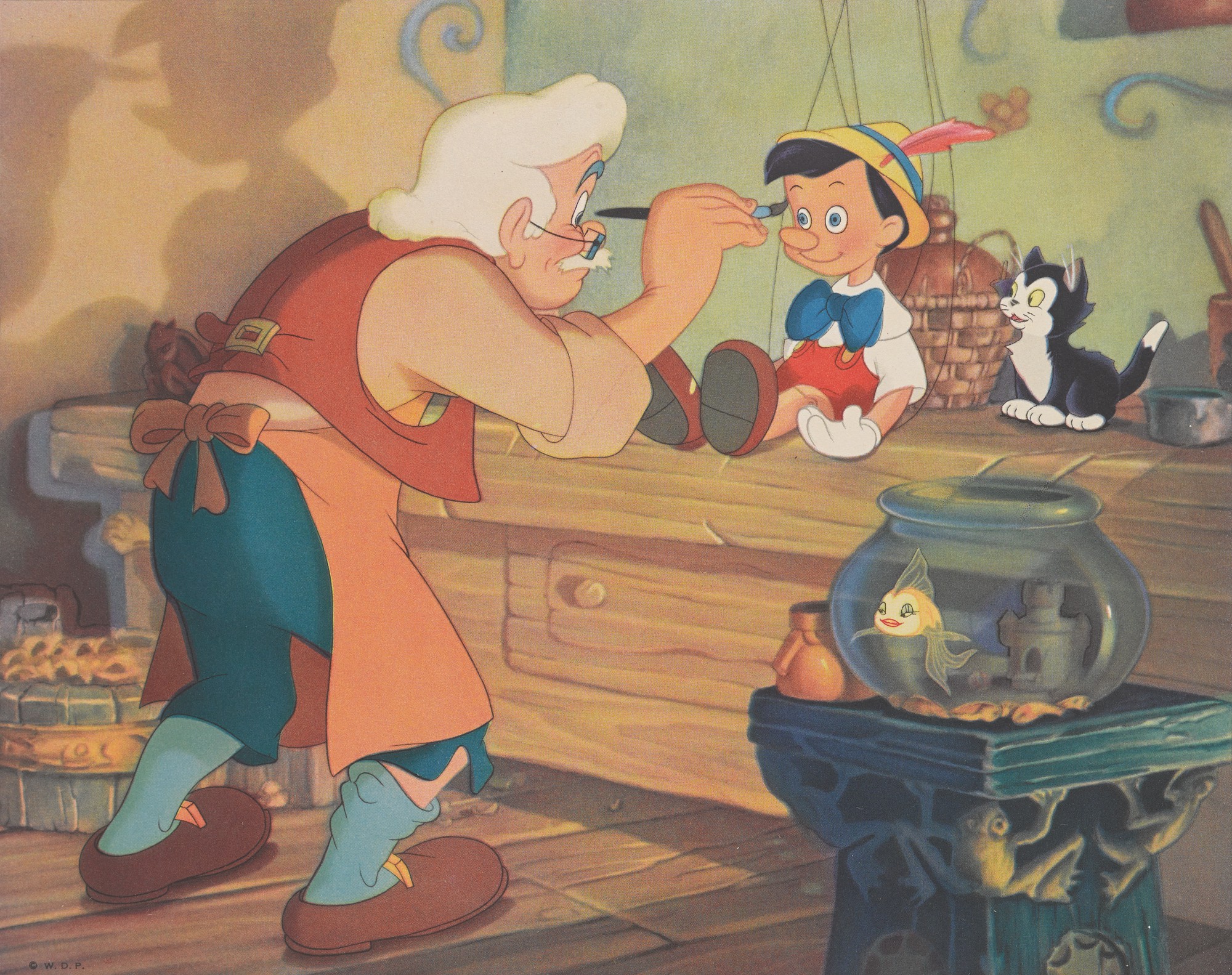 The original Disney animated feature released in 1940 was an adaption of Carlo Callodi's 1883 children's novel The Adventures of Pinocchio. It was reissued several times before it was digitally restored and reissued again in 1992. Zemeckis' production of Pinocchio follows a series of live-action remakes of animated Disney classics including Beauty and the Beast, Aladdin and most recently Mulan.
Zemeckis' Pinocchio feature is not to be confused with an entirely unrelated Pinocchio movie that has director Guillermo del Toro at the helm. Del Toro's film, which is scheduled for release in 2021, began production at Netflix pre-COVID with Ewan McGregor voicing the morally conscious Jiminy Cricket. Also cast alongside McGregor are Tilda Swinton, Christoph Waltz and Ron Perlman.
Both films are based on Collodi's novel, though it seems del Toro's version will be much darker than the Disney classic we're used to as he plans to set his film in 1930s Italy when the country was under the dictatorship of Benito Mussolini.
The Adventures of Pinocchio has been adapted multiple times, most recently by Matteo Garrone whose live-action movie was released in Italy in 2019, so it is not completely unexpected for there to be multiple Pinocchio films on the horizon. As of yet, no release date has been set for Zemeckis' film, though Disney do have several dates reserved for its live-action features between March 2021 and December 2023.
Words by Catriona Mactaggart
---
Support The Indiependent
We're trying to raise £200 a month to help cover our operational costs. This includes our 'Writer of the Month' awards, where we recognise the amazing work produced by our contributor team. If you've enjoyed reading our site, we'd really appreciate it if you could donate to The Indiependent. Whether you can give £1 or £10, you'd be making a huge difference to our small team.