As our lifestyles have changed during the covid-19 pandemic, so has fashion. Online shopping has taken over in-store shopping. New pieces and trends were in low demand due to people mostly staying indoors. At some point, personal styles became obsolete. We stayed in our rooms, rarely changing out of loungewear, becoming bored with life and ourselves. However, things have started looking up this summer; vaccinations are rolling out, restrictions are being lifted, events have started to happen again and fashion, beyond stylish sweatpants, is suddenly back. We are witnessing the empowering return of the going-out style, which could contribute to a positive post-lockdown attitude. 
Covid-19 has undeniably taken a toll on people's mental health. Working from home while being unable to go out to socialise has exacerbated the overall feeling of uncertainty. People were worried, unsure of the global situation and changed their habits for more than a year. Yet, the lockdown also had some positive aspects. It enabled a much-needed break from the chaotic and rushed lives people tend to live. We got the chance to take up new hobbies, read that book we never took time to before or organise what we always said we would. We could clean out our closets and rediscover pieces we once tossed aside and would now love. We could rethink our personal style, find new clothes we were ready to invest in and, consequently, build our confidence.
However, lockdown also took away the possibility of actually trying out the outfits and seeing how we feel in them outside of the comfort zone of our homes. Dressing up eventually lost its appeal. The decision of what to wear was not as important or exciting since we spent most of our time inside in our familiar social bubble.
We got semi-comfortable with the sweatpants lifestyle while fantasising about a voguish return to real life. The boundaries between formal and informal wear have been blurred and personal styles neglected—we have been wearing mainly plain clothes. Slowly, we started caring less about our physical appearance.
It has become obvious that style is not just superficial. Style goes beyond the clothes we wear, it affects our perception of ourselves and the world. We can manipulate our moods and emotions through the pieces we put on. For example, experts advise people to still get ready in the morning even if they work from home. Changing into something more formal helps us keep momentum and find motivation due to feeling better and more prepared.
Moreover, dressing differently for relaxing at home than for working creates a border between personal and professional life, possibly increasing productivity. Chilling in pyjamas might be fun for a few days, but you soon start feeling idle but when you wear a suit, you feel driven and prepared. How we present ourselves on the outside influences how we feel on the inside, affecting our behaviour. By looking the way we want to, we acquire the courage and inspiration to act the way we want to.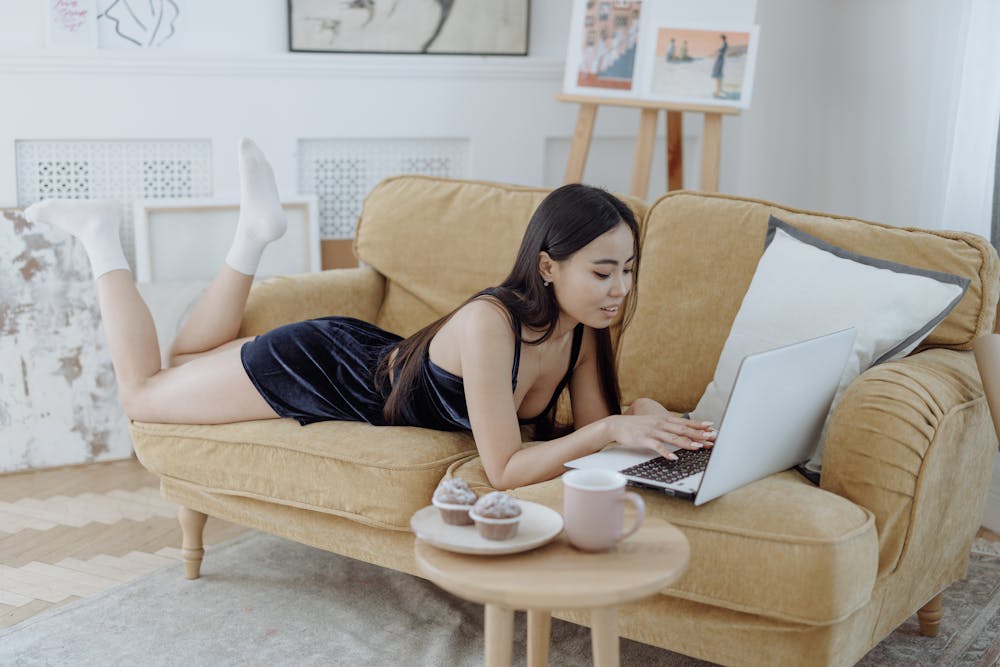 So, what happens now that socialising is back and we don't have to spend Friday nights in front of the TV with a glass of wine? People are craving new, more fashionable, yet still, comfortable clothing options to combine in a chic way. Fresh trends are emerging, ranging from bucket hats to bright and colourful shirts to dramatic coats. Fashion lovers are ready to experiment with extravagant pieces and evolve their personal style as a Covid-19 revenge strategy. We lost a whole year of opportunities for dressing up; now is the time to set our inhibitions aside and wear everything we were once scared to pull off. It is a fresh start, both style—and psychology—wise. By being able to alter our mood and raise our self-esteem through different clothing, we are breaking out of our stagnating comfort bubbles, ready to take on new challenges.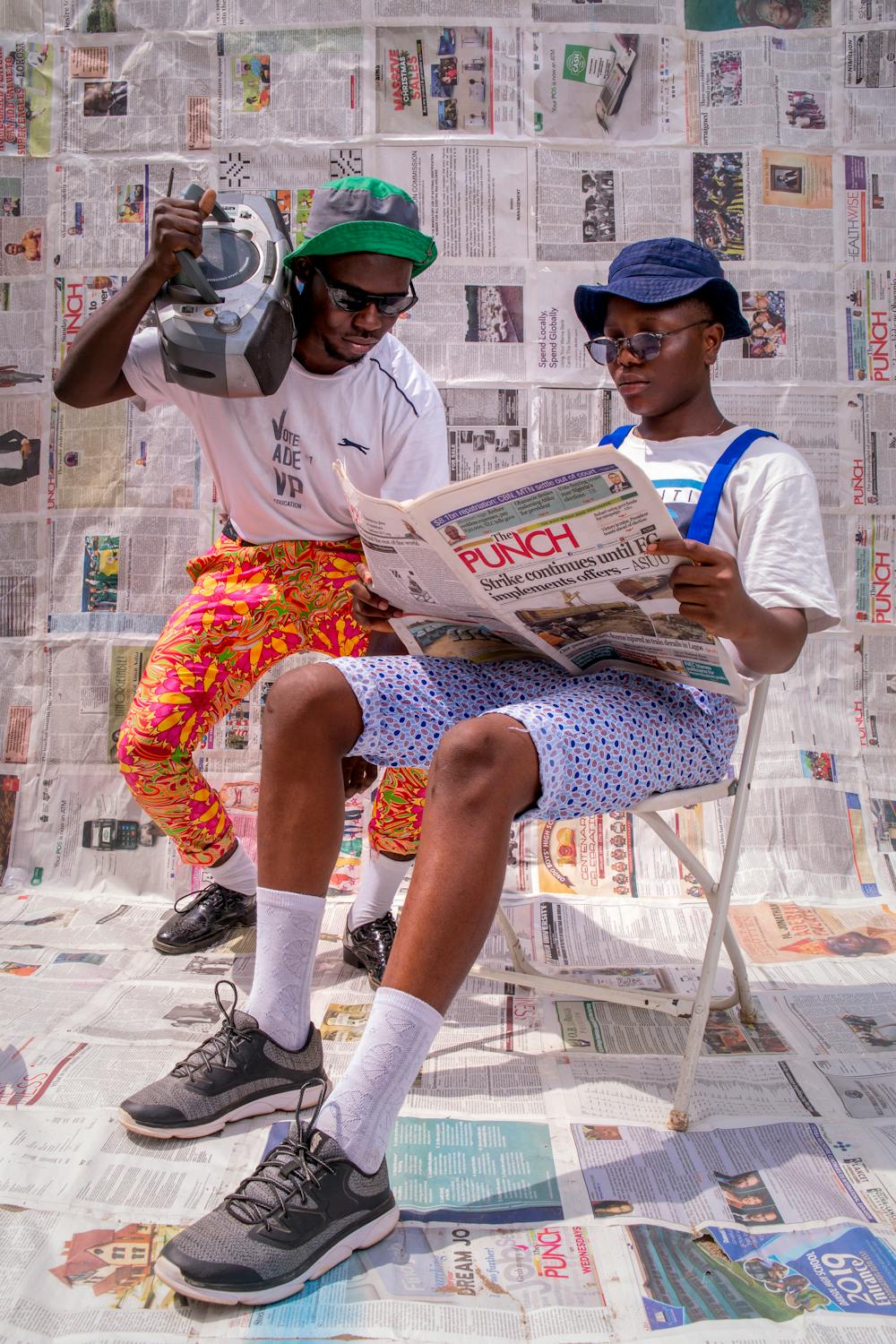 Whether anxiety has prevented us from working on ourselves or the extra time has helped us do exactly that, we now have fresh opportunities. Even though the thought of returning to the real world is scary and nerve-wracking, it is also thrilling. Start taking risks, wear clothes that make you feel good and reemerge from the lockdown full of newfound confidence.
Words by Lara Lovrič